Latest News of Jim Raftus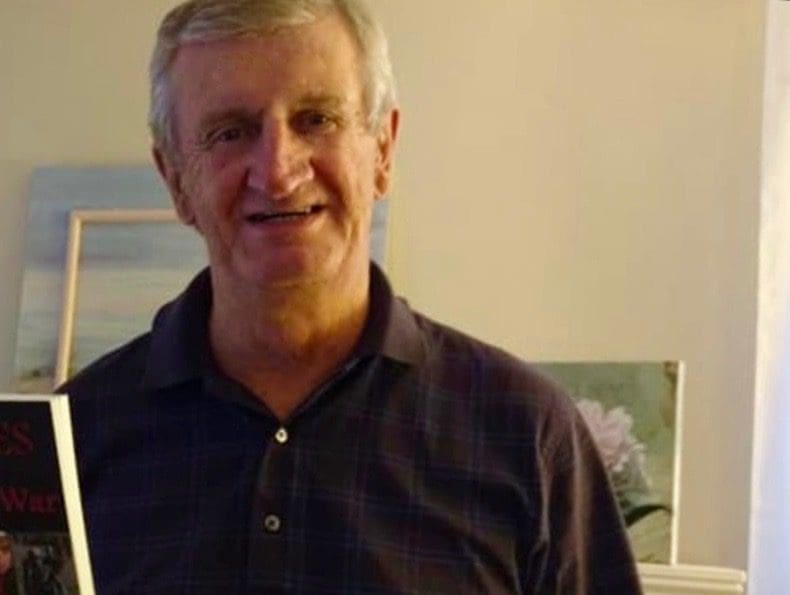 Jim Raftus
Contributing Writer - Book Reviews
Jim Raftus retired from a 35 year career in marketing and sales in 2011.
Jim is a Veteran having served in the Army from 1968 to 1971. His primary posting was in Alaska. His Army days served as a chapter he wrote for local author Terry Nau's book "Voices of the Vietnam War" published in 2019.Jim chronicles the guilt felt by many members of the military who served during Vietnam but were stationed elsewhere.
Jim's work has also appeared in the Boston Globe, Providence Journal, New England Living Magazine and RINewstoday.com
Jim's higher education journey was an often interrupted 11 year journey which included credits from Roger Williams University, University of Rhode Island and the University of Alaska before finally earning a Bachelor of Arts degree from Rhode Island College in 1975. Jim was awarded the Outstanding Creative Writing Award at the commencement.
Jim served as the Foxboro correspondent for the Attleboro Sun Chronicle in the late 1970's.
He is a Rhode Island native and long time resident of Cumberland.
Contact: jimraftus33@gmail.com
Read more: www.whorlofwords.com