Latest News by Jeff Gross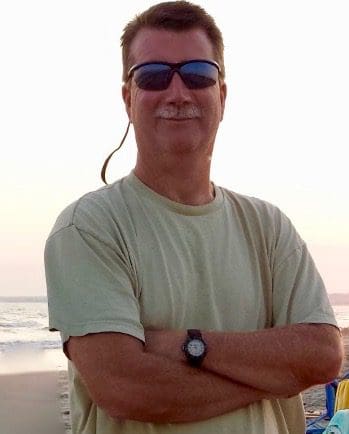 Jeffrey "Jeff" Gross spent 21 years as an Analytical Chemist at the USCG R&D Center in Groton, Connecticut, Woods Hole Laboratories, and Helix Technologies. Changing careers is a "great learning experience for everyone", Jeff says, and I'm an avid outdoorsman and conservationist, a student of the sciences, and the world. The US holds too many wonders not to take a chance and explore them".
Jeff is the Model Train and Railroad entrepreneur. Proud Golden Retriever owner. Ultra strong Second Amendment Advocate and Constitutionalist. "Determined seeker of the truth". 
Jeff is a RIFGPA Legislative and Legal Officer, Freshwater Chairman, NRA Liaison.
His subjects include Outdoors, Second Amendment, Model Railroading, and Whimsical.
He can be reached at: trainsbythe144@aol.com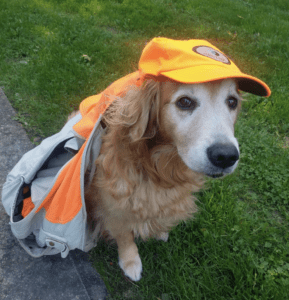 by Jeff Gross, contributing writer "Into the woods I go, to lose my mind, and find my soul." – John Muir (known as the Father of the National Parks, Muir was an American naturalist, author, environmental philosopher, botanist, zoologist, glaciologist, and early advocate for the preservation of wilderness in the United States). With hunting season…
Read More

→