Harris N. (Hershey) Rosen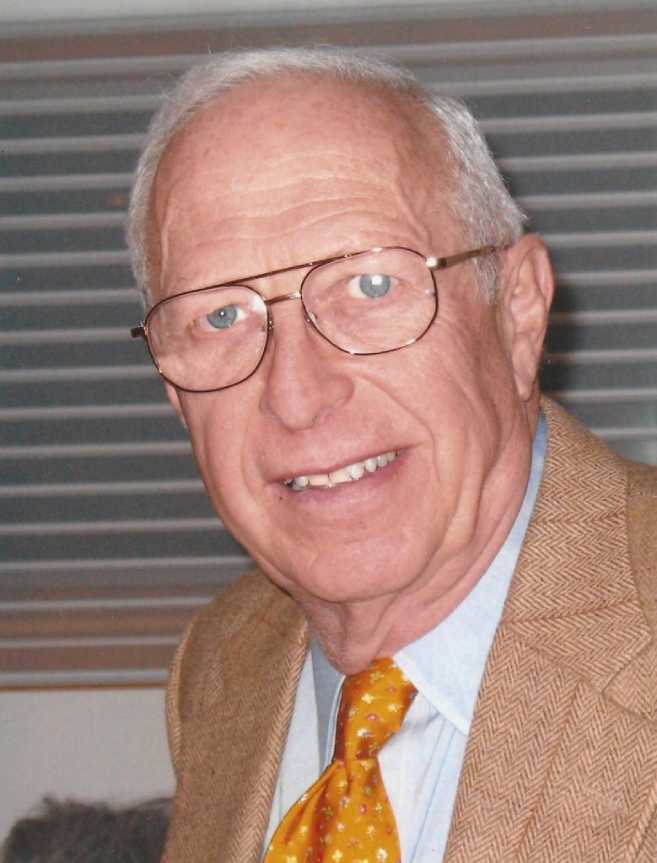 Harris N. (Hershey) Rosen
Harris "Hershey" Rosen, is the author of WHY? Because I Love You, a book that says it like it is - "What you need to know when I die". His book details methods to organize your important personal and family information for those who are left behind.
A graduate of Harvard, Hershey Rosen has focused on controlling chaos since 1954. He was a Financial Control Officer in the U.S. Army, where he received a Letter of Commendation for improvement to its worldwide accounting system. Next, on to satisfying everyone's sweet tooth, he ran a candy company for 40 years, developing a system for locating ANY item housed in five factories, covering 600,000 square feet.
Following "retirement," Hershey went on to become a mediator and settled over 200 disputes for the state of Rhode Island and The Community Mediation Center of Rhode Island. He was also asked to team-teach management courses at the University of Rhode Island, where he enthusiastically challenged the text book with real-life experiences, to the delight and edification of the students.
Always passionate about assisting others, Hershey has been a director or trustee of numerous boards and organizations. He has written Creating A Guide So Your Loved Ones Can Go On Living! to help others protect their spouses (and families) from the intense stress that will occur if one does not share financial information and knowledge critical to a functioning home. He then wrote My Family Record Book, expanding on the information in his first book, and finally, in 2020, WHY? Because I Love You was published.
Hershey, who lives in Providence, Rhode Island, can now relax (ha!) with his beloved wife, Myrna, and enjoy visits with their combined five children and ten grandchildren.
"WHY? Because I Love You" - available here: https://amzn.to/32iXJqq