Latest News of Donna Rustigian Mac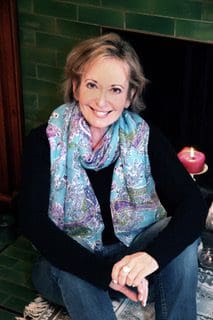 Donna Rustigian Mac
"Dear Dee", Relationship Advice
Donna Rustigian Mac is the Founder and Chief People Officer at iVoice Communication, dedicated to creating healthy human connections through high level effective communication.
Donna is an executive communication coach workforce trainer and motivational speaker with more than 3 decades of experience. www.iVoiceCommunication.com
Donna is also the author of Guide to a Richer Life, Know Your Worth, Find Your Voice and Speak Your Truth and the creator of The Six Pillars of Effective Communication.
Donna's undergraduate degree is in Liberal Arts and Humanities. She has also studied psychology at Lesley University, with Daniel Goleman (Emotional Intelligence), and is a certified mindfulness teacher with continuing studies at Brown University's Center for Mindfulness.
During her career, Donna has partnered with Clear Channel Communication and The Speech Improvement Company, the oldest speech communication company in the United States. Clients include Merrill Lynch, Cambridge Associates, The Massachusetts Banker's Association, CVS Health and many others.
In addition to her work, Donna is an avid runner, skier, gardener and the mother of two kind, strong and successful millennials who have the great ability to communicate!